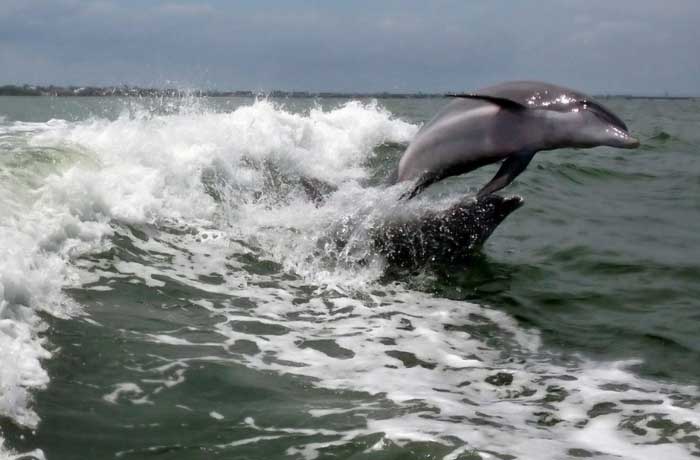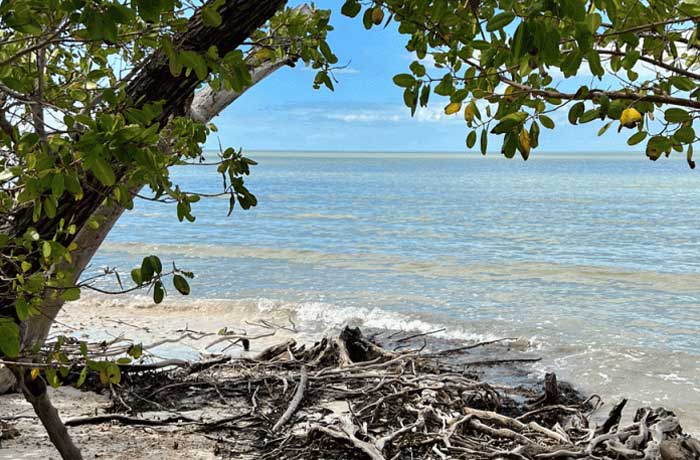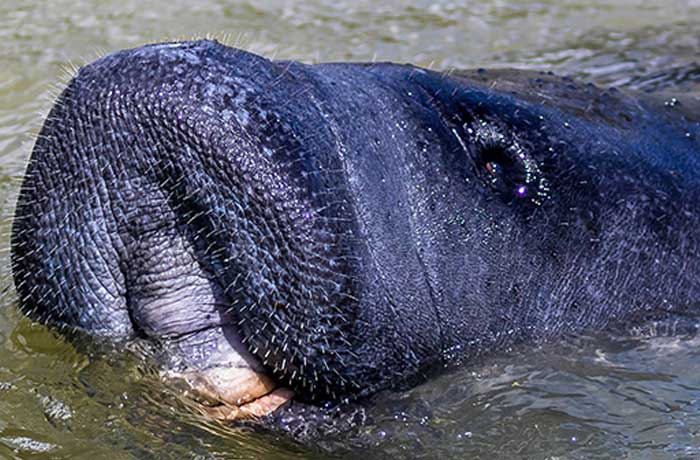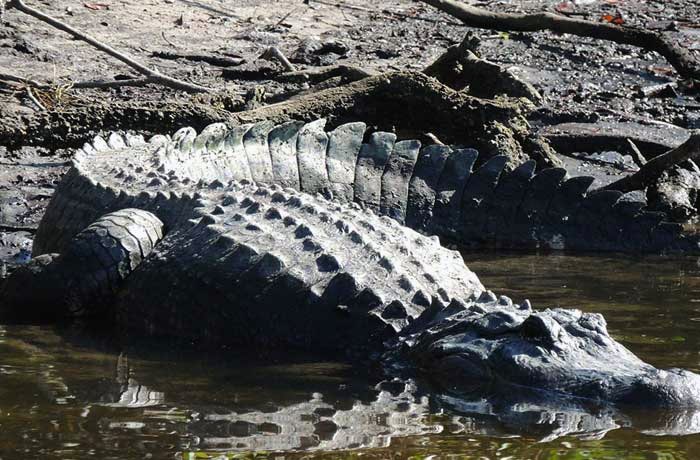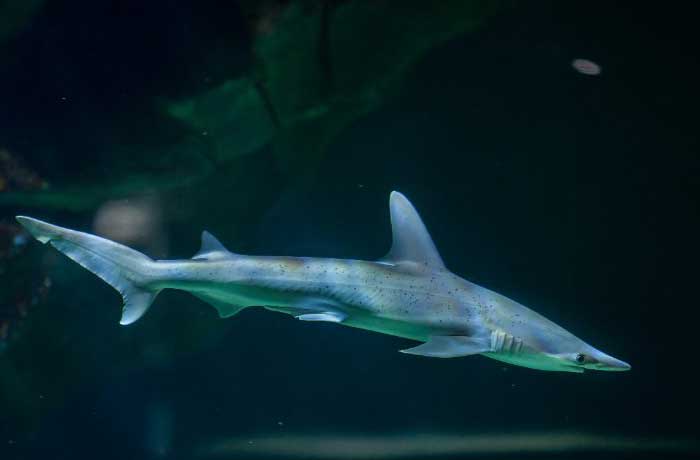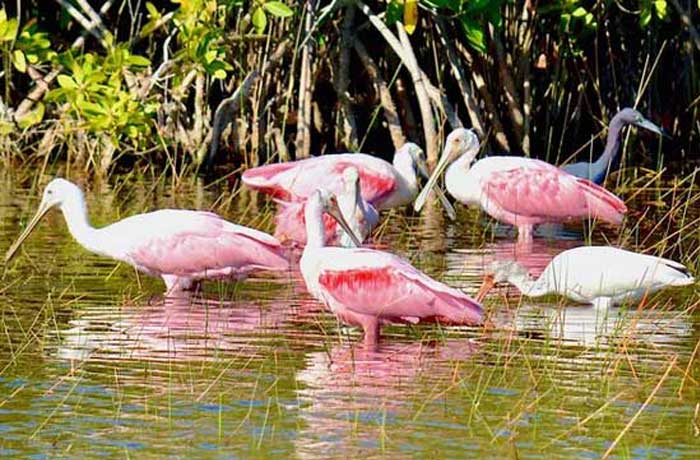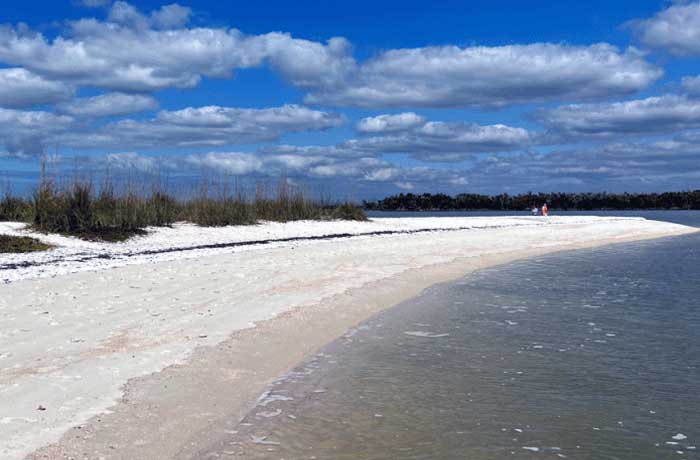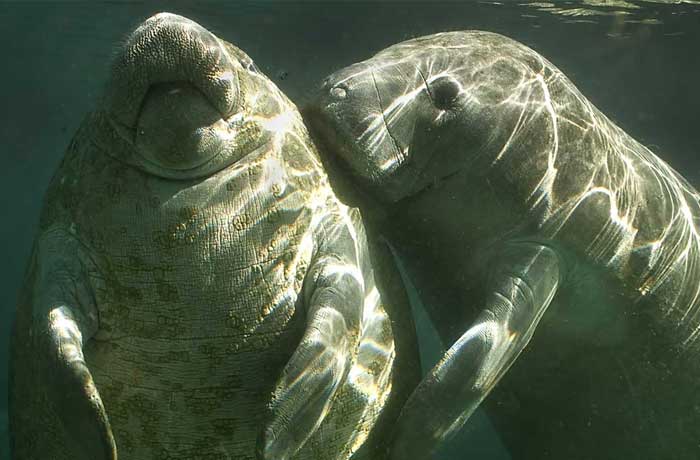 Manatee, Dolphin & 10,000 Islands Beach Eco-Tour
Running daily: 3 Hour Tour
This 3 hour manatee, dolphin and 10,000 Islands Beach Eco-Tour is fun for all ages, with no rough waters. We offer fully covered boats for your comfort and safety. We look for manatees, alligators, Everglades birds and wildlife on the way to the Gulf of Mexico. The boat creates a wake that dolphins enjoy on our way to a nice shelling and swimming beach.
A great chance of seeing a manatee and/or dolphin in its natural environment, along with Everglades birds and wildlife.
For more information, review our Tour FAQ!