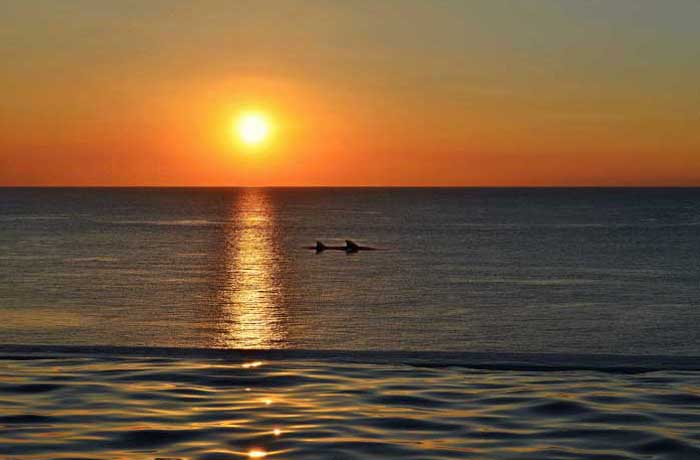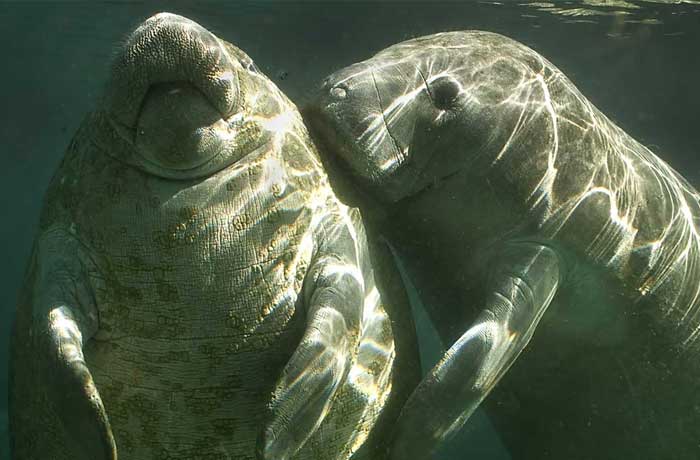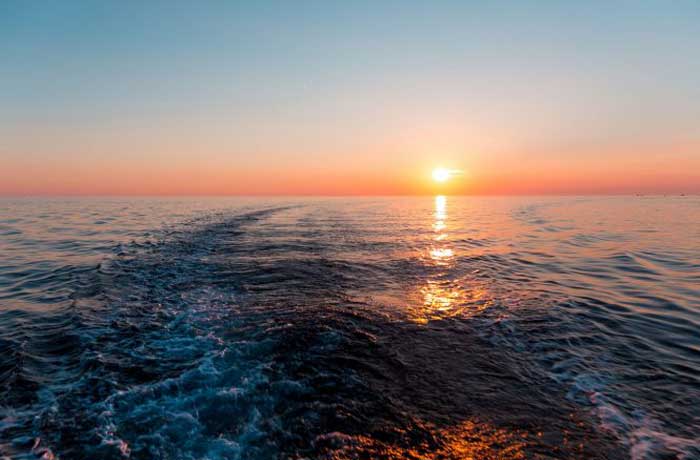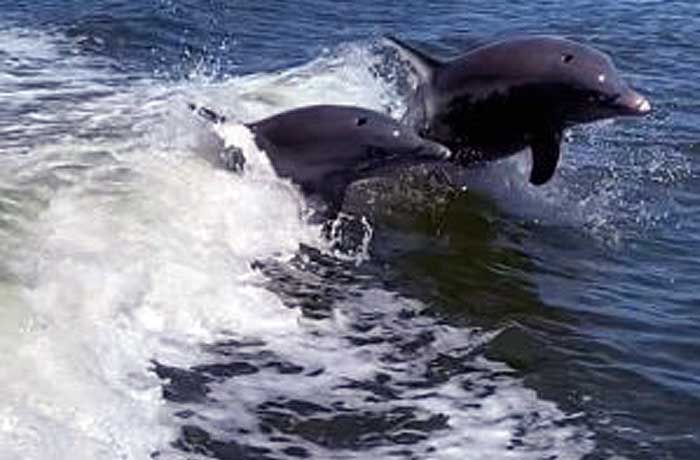 Manatee, Dolphin and 10,000 Islands Sunset Cruise
Running daily: 2½ to 3 Hour Tour (depending on sunset & weather)
Our manatee, dolphin and 10,000 Islands sunset cruise, which heads through the 10,000 Islands to the Gulf of Mexico to watch the sunset over open water, is fun for all ages, with no rough waters. We offer fully covered boats for your comfort and safety.
The only sunset tour with a great chance of seeing a manatee in its natural environment. Other common wildlife sightings include alligators, bull shark, and birds of the Everglades. Grab your beverage of choice, sit back, relax and enjoy this wildlife eco tour while the day winds down.
For more information, review our Tour FAQ!